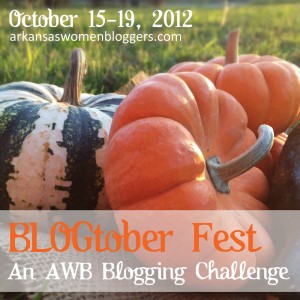 When you live on a farm, the changing of seasons means there are new chores to do and the fall season is one of the busiest.  Preparing everything for winter is tough.  You have to cut wood:
 Feed the animals more:
But one fall tradition we have is killing a pig.  When the chores are over we invite all of our Hispanic friends over and we cook a whole pig.
Our Hispanic friends have a very interesting way of completing this process and we always do it their way.  We scrape the hair and fry the skin to make chicharron (pork rinds).  They are so good.  We take the meat and make taco thingies with salsa verde, cabbage, and goat cheese.  They use absolutely every piece of the pig and well, there are just some parts I won't eat.  Aaron always makes a pinata for the kids and we just eat all day.  It is basically a fall fiesta!